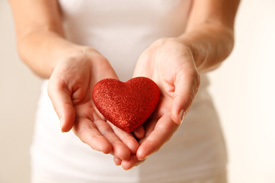 And have an impact on the health of others!
How would you use an extra $500 cash this month? Take a weekend getaway? Make a car payment? Treat yourself to a shopping spree?
When you enter for your chance to win cold cash, you can also have a positive impact on the health of those you love.
Four Ways to Enter:
Take a picture of the Memphis Most Plaque and post it to Facebook with us tagged @BackandNeckSpecialists. You must "Like" us before being able to "Tag" us.
Come to a health talk. *
Bring someone to a health talk. *
Refer a New Patient that mentions you when they present for care. **
* Health Talk – March 8 at 6 p.m. and March 26 at noon
** Two entries for a New Patient
Experience Optimal Health
With natural, effective chiropractic care, everyone can be a winner when it comes to experiencing optimal health!
No limit on amount of entries
If you have any questions please contact us at (901) 767-8824.