Sports Fitness Evaluations
Professional Sports Care, Titleist Performance Institute and SFMA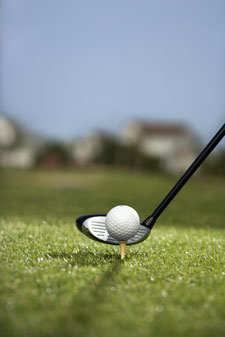 Power up your athletic performance with safe and natural chiropractic care. Whether you have a nagging injury that's keeping you from your favorite sport or want to improve your tennis or golf game, we want to help you.
Tee up a Better Golf Game
Since the golf swing is one of the most important parts of the game, we will address the muscles that need to be used in the swing. Using a functional approach, we'll also help increase your mobility.
If you have an injury that's impairing your performance, we'll provide chiropractic care to help you heal and, ultimately, improve your distance and accuracy. If you are currently working with a teaching professional, we'll contact that individual and partner with them on ways to help you become a better player.
If you're ready to improve your game, we want to help. Contact us today to book your sports fitness evaluation!

Sports Chiropractor in East Memphis | (901) 767-8824